Every office needs to have the right work environment which ensures all kinds of comfort and convenience for the employees. Or else, they will not be able to provide you with the productivity that you need. You have to make sure that you have equipped your commercial facility with all kinds of essential office supplies. The better the technology you have, the faster and more refined your output will be. We, at Excel Business Systems, can offer you the right business systems for you. We bring you a huge variety of office machines that are essential for all kinds of offices, regardless of the industry you are catering to. We are an established and reliable company with decades of experience. Right from copiers, printers, to scanners, we have been catering to every need of our clients. If you have a temporary requirement, we can still provide you with rental copiers and printers. All our copiers and printers for rent are of a high quality and quite reasonably priced. We are known for our latest technology and affordable solutions. So, if you want to rent copier or printer systems for your office in areas like Ely MN, Virginia MN, Aurora MN, Grand Rapids MN, Hoy Lakes, or Hibbing, then you can choose us.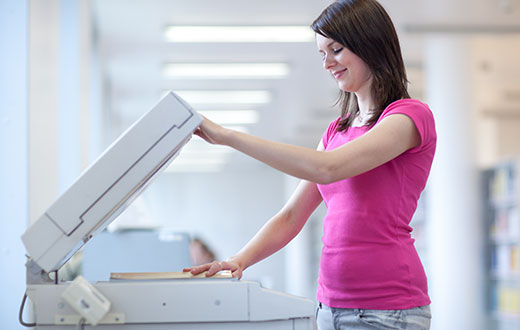 Here, we have put together a few essential things to ask before choosing a copier rent service. Take a look.
What sort of features can I get in these rental copiers?
You might think that since these are available for rent, you might not get the same features as the latest one. You must ask if the most advanced features of the copiers are present with this company or not.
Do you offer free quotes on the rental rates?
If you get an idea about the estimated rental rates, you can plan your budget and see if it is an affordable solution or not. If the rate is as same or almost the same as buying a copier, then you might as well look for another rental service.
So, if you are interested in renting our copiers, then contact us today.