Do you own several printers in your office space? After all, it is such a significant kind of equipment in our office. You require it at every little step. But what if even a single printer is showcasing an issue? It will be an inconvenience for the employees who use it often. And slow down the productivity of the day. So, you should always get it fixed soon. We, at Excel Business System, offer your office printer repairs at extremely low charges. We are one of the most experienced and reputed companies which are known for their excellent quality products, the 3 or Free service guarantee, and amazing professionals skilled to handle all kinds of repair work. Regardless of the problem you are facing with your printers, we can take care of everything. So, if you belong to areas such as Chisholm MN, Eveleth, Grand Rapids MN, Hibbing, or Virginia MN, you can rely on us.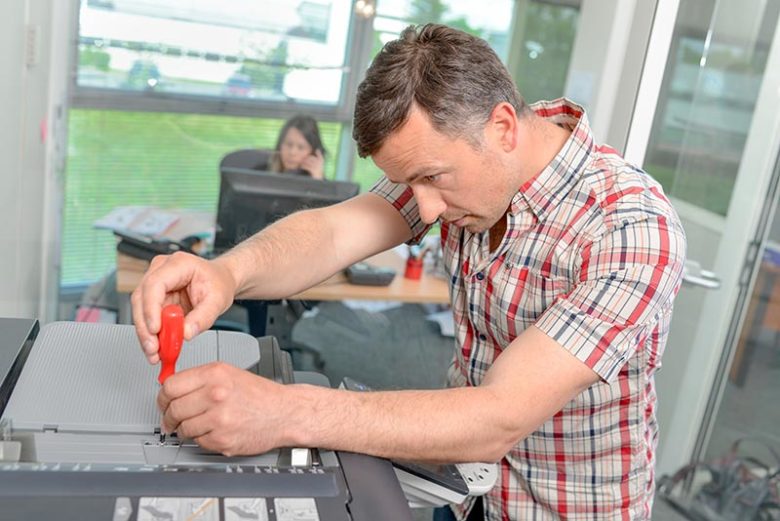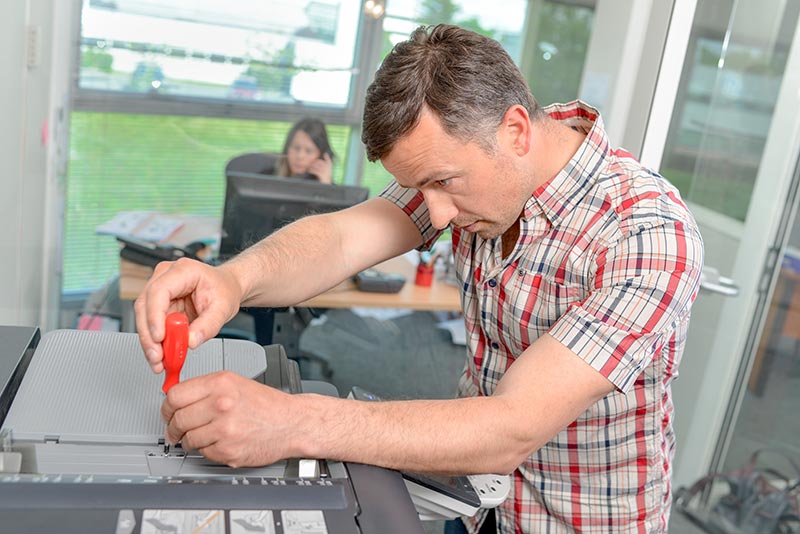 Here, we have put together a few crucial questions to ask a company carrying out printer repairs. Take a look. 
Have you repaired all kinds of printers before?

 
You should understand if the company is equipped to handle the issue with your particular printer model before hiring them. So, ask if they have experience in repairing every kind of printer available.  
Are you experts qualified and trained to do so?

 
Every repair service depends on the qualification, knowledge, and training the staff has so as to be able to take care of the particular problems showcased by the printer. So, ask the company about their staff and their proficiency before choosing them. 
Can you provide a free quote for the service to be rendered?

 
Getting a free quote in advance is helpful because then you can understand if you can afford this kind of service and also be able to compare it to check if it is the lowest rate available. So, ask if they can provide an estimate first. 
After asking such questions, if you are still interested in hiring us, contact us now.