Do you run a business? Then, your commercial space must have a couple of office machines too. Without the right kind of office equipment, the business output cannot be maximized, and as a result, the revenues will also suffer. However, simply investing in quality office machines will not help. You also need to maintain the office machines and make sure that those are working properly. Therefore, check all the machines in your commercial space and opt for their repair. One of the most important machines in the office is a printer. If the printer needs repairing, you have to immediately fix it. We, at Excel Business Systems, can be the right choice for printer repairs. We are a leading company which along with offering office supplies, also provides you with repair services. We have expert technicians who have the right skill and knowledge to carry out the repairs. So, if you belong to areas like Chisholm MN, Eveleth, Grand Rapids MN, Hibbing, or Virginia MN, you can rely on us.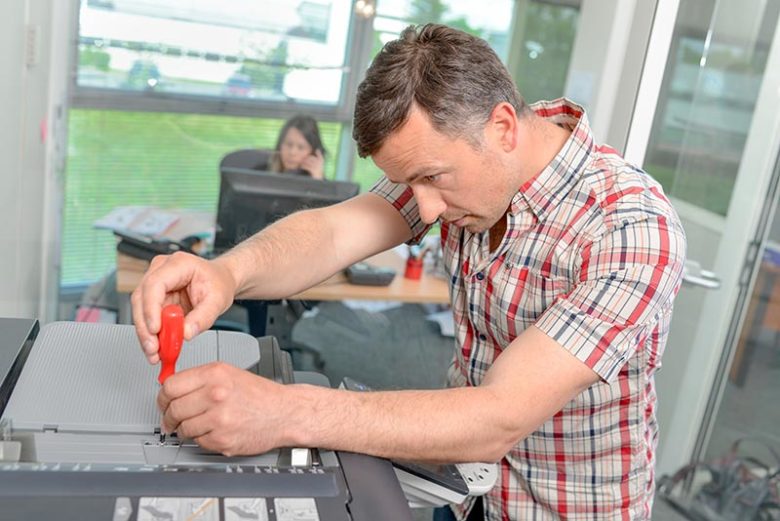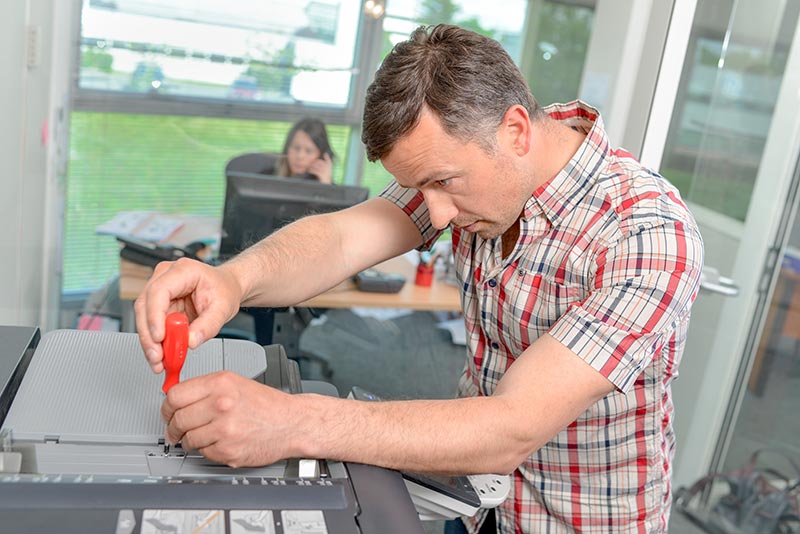 Here, we have put together a few crucial ways to find a good repair service for your printers. Take a look.
With the internet available at all times, you should be able to find anything. That is why it is crucial that you do a little research on your own to find a good company for the printer repairs. Check the different websites and go through their offerings along with customer feedback to get a better idea of the company.
Next, you should never make the mistake of opting for a repair service on your own. You should always take recommendations or referrals from people in your circle of friends and family who have experience in this field.
And if you feel that we can be the right choice for you, get in touch with us now.