Are you a business owner? Then, you must have an office space as well. You will require proper office machines to ensure more productivity in your commercial business. To begin with, who should start with something basic like office printers. We, at Excel Business Systems, can be the right solution for you. We are one of the most established and reliable companies which have been in this business for more than 30 years now. We can provide you with all kinds of copiers, printers, and other office supplies along with its installation, repair, and maintenance services we are known for our highly advanced features along with our three or free guarantee which means that if we cannot respond to your complaint within three hours, then your next service will be totally free. So, if you are located in areas like Aurora, MN, Grand Rapids, MN, Virginia, MN, Ely, MN, Hoy Lakes, or Chisholm, MN,  then you can opt for us.
Here, we have put together a few things to check about the office printers before buying. Take a look.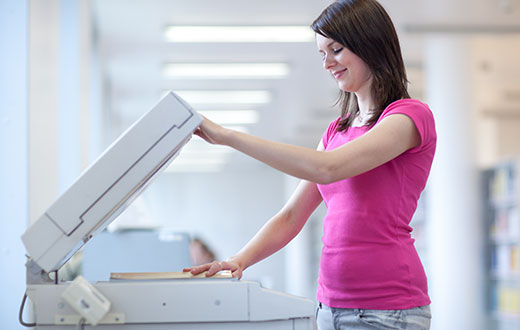 One of the most important things that you must keep in mind will be that you need to be equipped with the latest technology. If you do not avail the latest features available in printers, you will fall behind the competition and other businesses will do well. You need to buy an advanced printer with all the latest technology in order to be on par with your competitors.
You have to also keep an eye on the budget while purchasing these printers. You should make sure that you match the rates with your budget before placing an order. If needed, you can always compare the quotes with others and then choose wisely.
So, if you are thinking of choosing us for your office supplies, contact us now.