Office life can be hectic. We are all sorting and classifying information. Sometimes, we even need to print some important documents, or manuals and flyers. It is crucial to have a proper office printing service at our disposal so that we can finish our job quickly and efficiently. This is where you need us because here, at Excel Business Systems, we will present you with quality office equipment like printers, copiers, scanners, etc. We have black and white printers as well as color printers. The printers that we carry are excellent for your needs. We have been providing our customers with our quality services since a long time. Our reputation precedes us. We are happy to serve the residents of Chisholm MN, Eveleth, Grand Rapids MN, Hibbing, Virginia MN areas.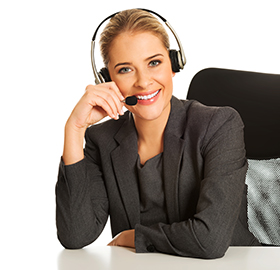 Here are two types of printer services that you must be aware of. Take a look. 
Regular Maintenance

 
Office is a huge place packed with innumerable employees. They all share the same printers over and over again. This causes the printers to go through some wear and tear. Thus, it is crucial to have your service provider do a regular check-up. It is the duty of the service provider to install the latest software to keep the machine updated so that it runs smoothly. All these things must be taken into account before settling on a plan.  
Prompt Repairing Services

 
Sometimes, the printer might just stop functioning in the middle of an important work. This can delay all of your assignments. You need immediate solutions for problems like these so that it does not tamper with your business. You need to ensure that the agency you are going for provides you with swift and rapid services to repair your printer. 
If you think we can provide what you are looking for then do give us a call at 218-263-6814 today.