Running a business is not a matter of joke. Initially, you have to invest a lot more than the returns you will get. But once you are an established company with standard products and services, you will definitely be able to achieve greater heights of success. What really sets a successful business apart from the rest is the resources they have. It is not just about the talented or experienced manpower but also the efficiency of the machinery or technology you have. One of the most useful products you must invest in at the onset of your business is the printer. While you will realize that there are tons of documents which only need a soft copy but you will also understand that some hard copies are also very essential. We, at Excel Business Systems, can be the right choice for you. We are one of the most reliable companies with over 30 years of experience in this field. We can provide you with the latest office printer service. We have the latest models of the Toshiba printers which are actually multi-functional and can be used for scanning, printing, and copying. So, if you are located in areas like Chisholm MN, Eveleth, Grand Rapids MN, Hibbing, or Virginia MN, you can resort to us.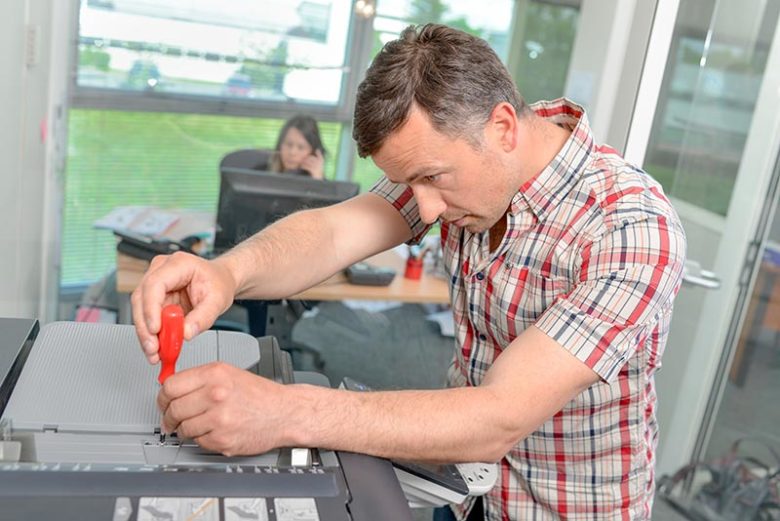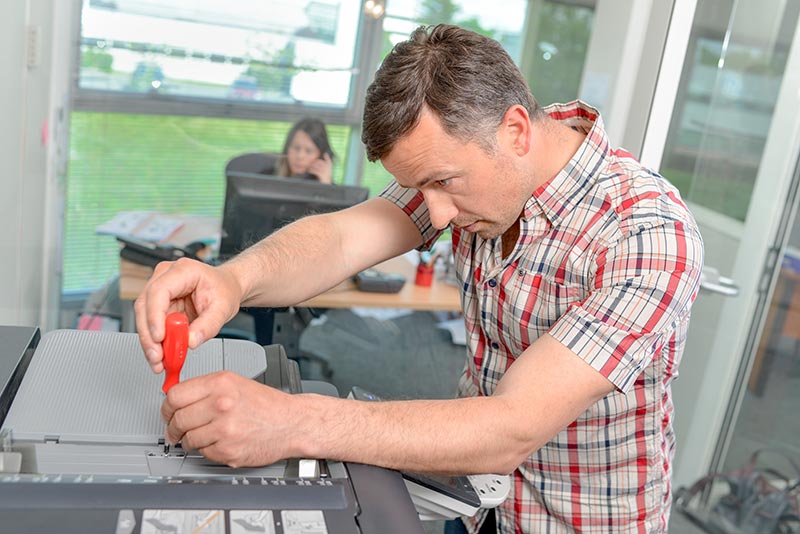 Here, we have put together a few things to check about your printer before taking a decision. Take a look.
Make sure you check the quality and condition of the printer before purchasing it. Check if it is running properly or not before making a purchase.
Make sure you check the repair and maintenance procedure because it is a machine and likely to break down easily. You can also see if the company selling the machine to you also offers repair services or not.
After checking these two major factors, you must also keep an eye on your budget. So, if you are interested in our printer services, call us at 218-263-6814 now.