Have you recently started a new business? Does your factory of premises look empty and unwelcome? It is time that you invest in some office equipment. To allow you to do this in an inexpensive and swift manner, we at Excel Business Systems, offer you anything and everything that a workplace could possibly need. We provide start-up items like chairs and tables as well as technology-driven devices like computers, air-conditioning machines, and photocopying machines. Whatever be the item you need, we are the firm to come to. We take it upon ourselves to test the products for strength and viability before making the sale to you. Thus, our commitment to provide our customers with quality products is something that has allowed us to build an impeccable reputation in the industry. We serve customers in the areas of Chisholm MN, Eveleth, Grand Rapids MN, Hibbing, and Virginia MN.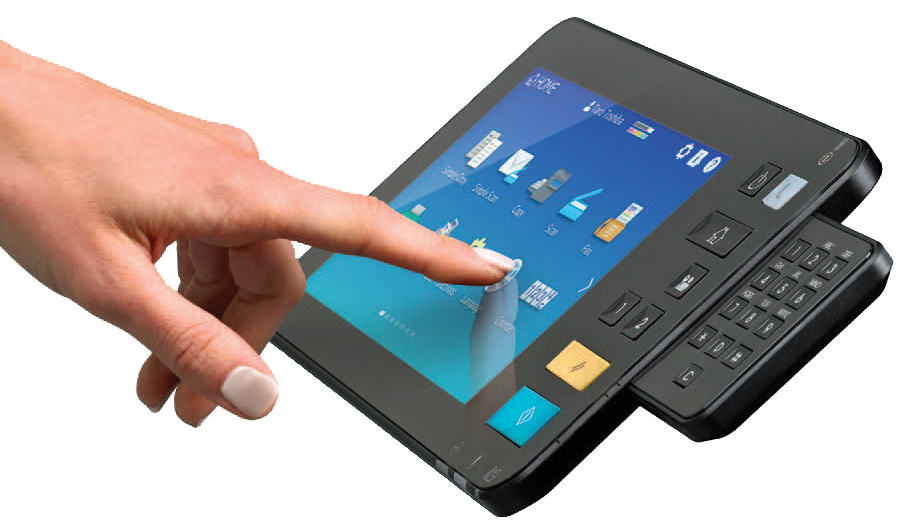 Here, we have put together 3 points that you must keep in mind when purchasing workplace gear. Take a look.
Replacing items like chairs and tables, though easy, can be avoided if you make sure that the purchase you are about to make is of high-quality products. This is even more essential when buying items that are expensive. Checking the quality can save you significant costs in the future.
Devices like air-conditioning machines and computers will require servicing from time to time. Be sure to purchase them from dealers who are quick to respond to your call and have a reputation for good maintenance work. Checking up on this can be beneficial for you during emergency situations.
Perhaps one of the most important aspects of handling business expenses is to check the costs of the items you are purchasing. Be sure to get your money's worth, while maintaining quality at the same time. This can easily be done by a quick market survey.
So, if you are thinking of making an investment of this sort, get in touch with us as soon as possible.