Are you looking for the right kind of machines for your office? If you are setting up a new office, you will also need various kinds of office machines. That is why you need to look for a company which can provide you with the basic office machines. One of the most common office machines that you will need will be a copier. But sometimes, the need might be only temporary. For instance, you might have a lot of copiers in your office but for a new project, you need an extra one. In such a scenario, it is more likely that you would want to lease a copier instead of buying one.  We, at Excel Business Systems, can be the right choice for you. We can provide you with all kinds of office supplies, starting from copiers to even printers. Starting from sales and leases to even repair and maintenance, we can help you with everything. We are known for the three or free guarantee which means that if we cannot attend to your complaints within three hours, your next service will be free. So, if you belong to areas such as Virginia, MN, Grand Rapids, MN, Aurora, MN, Eveleth, Chisholm, MN, or Biwabik, then you can opt for us.
Here, we have put together a few questions to ask a company helping you with lease copier services. Take a look.
What kinds of copiers can you provide?
There are different kinds of copiers with varied features in the market. You have to pick the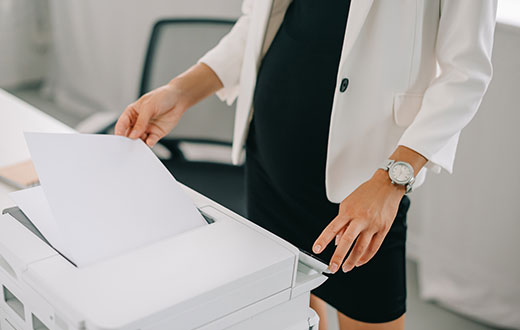 copier that will go with your services. It is better if you can get a detailed idea about the different range of copiers the company can provide so that you can decide accordingly. That is why you must ask about the different copiers the company is offering.
Do you provide free quotes?
Even if you were taking the copier for lease, you have to know the amount that they will be charging for this. You must have a set budget which you do not want to exceed. Getting an estimate will help you decide if this is an affordable choice for you or not.
So, after getting these answers, if you are planning to choose us, contact us now.