Do you want to start with your own business? Are you thinking of having your own office in a separate commercial space? Along with looking for the right commercial space, you also have to invest in the latest office equipment to complete the office and enable the smooth functioning of the business. Important devices like a copy machine or a printer are essential for every business. Always try to choose a company for such supplies which can also provide you with repair facilities. This is quite convenient because after regular wear and tear, when your device wears away, you do not have to look for another place to get it repaired. We, at Excel Business Systems, can be the right choice for you. We are an established and reliable company which has been in this field for a long time. We can provide you with the sales and repairs for copy machines, printers, and all other advanced office equipment. So, if you are from Ely, MN, Grand Rapids, MN, Eveleth, Aurora, MN, Hoy Lakes, or Virginia, MN, then you can opt for us.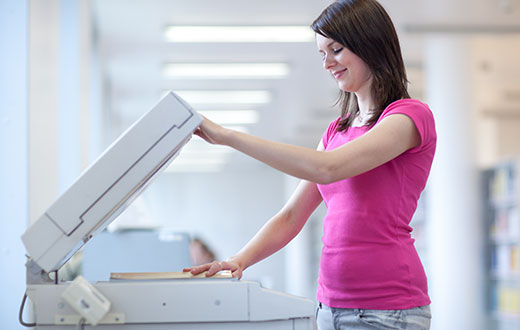 Here, we have put together a few questions to ask a copy machine service before hiring. Take a look.
Do you offer rental services?
Sometimes, an office may require a copy machine just for some time. Maybe, it is just a particular project requirement. There is no point in buying the copy machine for this temporary basis. Instead, you can just get it for rent or lease. So, ask the company if they can offer such facilities or not.
Do you offer free quotes?
If you get an estimate for the cost of these copiers, it will be easier for you to decide if you can afford this or not. You can use these quotes to compare it with the others and then choose the one that fits your budget perfectly.
So, after getting these answers, if you are thinking of choosing us, then contact us today.