Are you running a business of your own? Then, you must be starting with your own office too. You should understand that every office requires a certain level of basic office machines which would improve the productivity and ensure smooth operations. One such this office machine would be your copier. You should invest in one of the latest models equipped with advanced features so that your business stays ahead of others. We, Excel Business Systems, can be the right choice for you. We are an experienced and reliable company which can provide you with various kinds of office machines. Right from printer and copier supplies, lease and repair services, we can help you with everything. We are known for a 3 or free service guarantee which means that if we do not attend to your service call within three hours, your next service will be completely free. We are known for our quality products and customer oriented approach. So, if you belong to areas such as, Chisholm, MN, Ely, MN, Hoy Lakes, or Virginia, MN, then you can choose our products.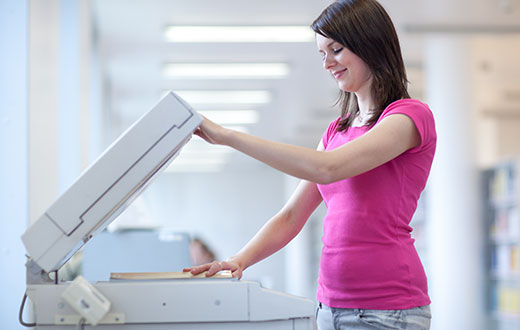 Here, we have put together a few things to lookout for in a company offering new copier supplies. Take a look. 
You should make sure that the company you are choosing for such important office machines should have the latest technology available so as to provide you with the most advanced features. This will help you get a more enhanced productivity and will save your time and energy. That is why the first thing that you should look out for in a company like this would be its state of technology.
Another thing that you have to check about the company from whom you are purchasing his office machines would be its durability. You have to make sure that the company is offering you long lasting products which will serve you for a long time. After all, you are investing your hard earned money and it should be worth it.
So, if you want to choose us for your printer or copier supplies, contact us now.