Do you have an office of your own? If you are involved in a commercial business, you have to make sure that your commercial space is equipped with all the necessary amenities that are required for your employees to provide you with maximum productivity. One of the important things for this is the right kind of office machines. To begin with, you must have a copier. Look for a professional company that can help you with advanced-level copier supplies. We, at Excel Business Systems, can be the right choice for you. We are one of the most established and reliable companies which have been in this business for more than three decades now. Starting with office printers to even copiers and other office supplies, we can help you with everything.  We can also help you with repair and lease services. So, if you are based in areas like Grand Rapids, MN, Aurora, MN, Virginia, MN, Eveleth, Ely, MN, Biwabik, or Chisholm, MN,  then you can opt for us.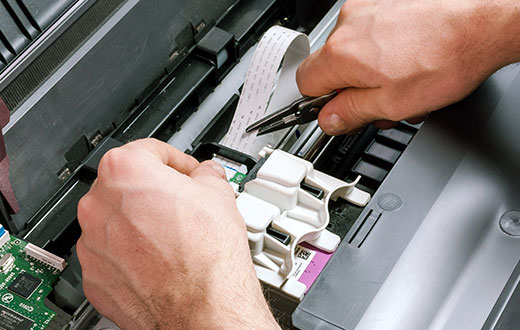 Here, we have put together a few things to check about your copier supplies before buying. Take a look.
You must make sure that the quality of the copier you are getting is top-notch. The quality of your business deliverables will depend on the quality of the machines you are using. Hence, you need to focus on the quality of the copiers and ensure it lasts for a long time.
You must have a budget for your office machines. You have to make sure that the price of these copiers is suitable for your budget. That is why you must ask for estimated rates and match them with your budget before making a decision.
So, if you're interested in getting your copier supplies from us, contact us now.