Are you starting with a new business? Then, you must be busy setting up your office. There are certain basic kinds of office equipment that you will require any commercial space to be up and running. One such important machine would be your printer. But you have to make sure that you are investing in quality office equipment so that it ensures a smooth running of your business productivity. If you are looking for good quality Printing machines, then you should go for the Toshiba printers. We, at Excel Business Systems, can be the right choice for you. We are an established and reliable company which has been in this field for more than 30 years. We can provide you with a wide range of office equipment right from copiers to printers, we have everything. We are known for our high quality products and customer oriented approach. So, if you are located in areas like Grand Rapids, MN, Chisholm, MN, Virginia, MN, Eveleth, Ely, MN, or Biwabik, then you can opt for us.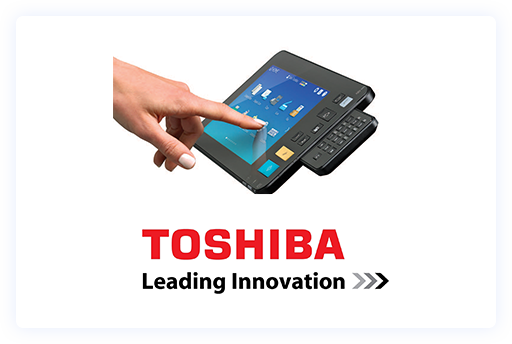 Here, we have put together a few  questions to ask a company offering you Toshiba printers. Take a look.
What kinds of features does it have?
First of all, you have to inquire about the features of the printer to ensure that you are getting a latest product with all the advanced features of cutting edge technology. The more advance your printer is, the better it is for your business. That is why you should take details about the features before making a choice.
Do you offer repair services as well?
You must understand that it is not enough to simply purchase the right kind of printers. Overtime, your printers will be wearing out due to regular wear and tear and you will have to repair it. It is much easier and comfortable if the company were buying this from can also help you with the repairing. That is why you should ask about the repair services from the company before buying.
So, after getting these answers, if you are thinking of choosing us, contact us today.