Are you looking for a good copier for your office? Copy machines are the most common office equipment that you need for any business. If you are just starting out and do not have the budget to buy many copy machines but you have a certain project requirement for which you will need a copier, you can simply rent it. This will save a lot of money and also save you from the hassle of maintenance. We, at Excel Business Systems, can help you rent copier. We are one of the most established and reliable companies which have been in this business for more than 30 years now. We can help you with all kinds of office machines and supplies, starting from copiers to even printers and their repair and lease services. We are known for our three or free guarantee services which means that if we do not attend to your complaint within three hours, your next service will be completely free of charge.  So, if you are located in areas like Grand Rapids, MN, Virginia, MN, Hoy Lakes, Ely, MN, Aurora, MN, or Biwabik, then you can rely on us.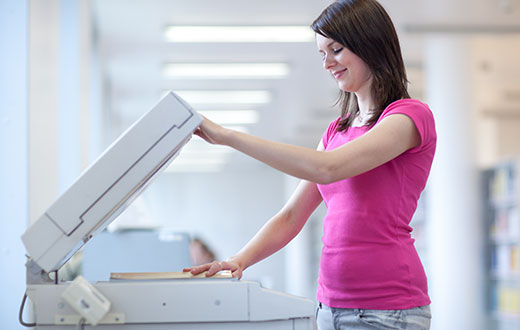 Here, we have put together a few questions to ask before you rent a copier. Take a look.
What kinds of copiers do you have?
Before choosing the company which can provide you with copiers, you need to know the kind of models they have. You have to ensure that the copiers they have will be of use to you. That is why ask for different kinds of copiers they are offering and make sure that they are equipped with advanced features so that these can add to your business productivity.
What are your rental rates?
The next thing that you must ask the company is about their rental rates. You need to understand if the rates offered by the company for the copiers are suitable for your budget. Try to compare these quotes with others and then choose the one that seems most affordable for you.
So, after getting these answers, if you're thinking of choosing us, contact us today.