If you run an office, you will know about the different responsibilities that every entrepreneur has. Apart from coming up with brilliant strategies for marketing your business better or plan business expansions, you have to improve the quality of your services and products. Only an increased productivity can fetch you greater revenues. That is why you should try to improve the efficiency of your employees with better and advanced machines, such as office printers. For this, you must maintain your office machines. We, at Excel Business Systems, can be the right choice for you. We are an experienced and reliable company which offers you high-quality services for copy machines, printers, coolers, and so on. We are in this business since 30 years now and we are trying to create a comfortable and conducive place for our employees to work in. We provide you with a '3 or Free Service' which means that if we do not serve you at your disposal within 3 hours, then the next service you get will be free of charge. So, if you are from areas such as Aurora MN, Biwabik, Ely MN, Grand Rapids NM, Hoy Lakes, or Virginia MN, and need an office printer service, then you can resort to us.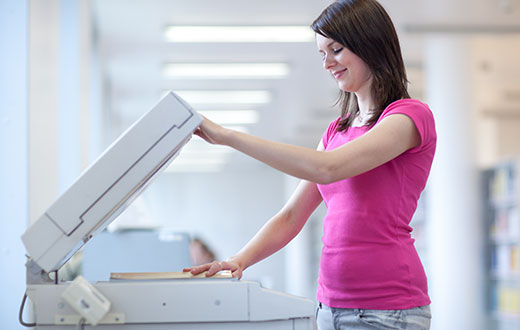 Here, we have put together a few crucial things that you must look out for while hiring an office printer service. Take a look. 
Always check the reputation of any company before hiring their services. Make sure they enjoy a good feedback and review in the market. Go online and do a thorough research on them before taking a decision.
Next, you should check the price of the company while hiring their printing services. Take advance estimates from the company and see if it is affordable for you or not.
And if you are sure about choosing us for your printing needs, then contact us today.