If you are renovating your office space, then why just stop at remodeling the building when you can revamp it completely? In this regard, you should also try upgrading your office equipment. Office machines like printers and copiers are an integral part of any company and is a way to keep business running smoothly at all times. Technology changes every day and it is important that you and your business stays afloat with the latest trends. So, if you are looking to replace your old office equipment and install new ones, then we, at Excel Business Systems, can help. We are the leading source of office supplies in numerous areas including Virginia MN, Grand Rapids MN, Ely MN, Eveleth, Hibbing and Hoy Lakes. For over 30 years, we have built and maintained relationships with clients from different business backgrounds and continue to do so. We can not only install high-grade machines for your office but also provide you with regular maintenance and repair services.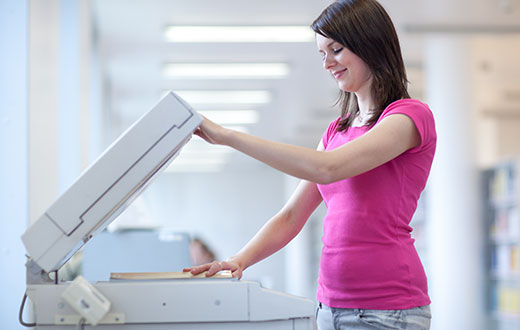 Here are two reasons why upgrading your office equipment is important. Have a look. 
Using the same machines for a long time only reduces the overall productivity of the office. Printers and copiers have evolved a lot over the years. These are designed to work faster and more efficiently. Additionally, it automatically increases the productivity of all the employees in your office. An office that is maintained well-stocked with the latest supplies is also bound to impress more clients and customers. So, if you want your business to soar, then you must upgrade your office equipment on time.
Reduces the Risk of Breakdowns
Regularly changing the equipment in your office also reduces the risk of sudden breakdowns. Every machine is bound to have its bad days, but if it interrupts the flow of business during working hours, it ends up being very problematic. So, to lessen the chances of this happening, you should update the machines every few years.
If you think it's time to change your office printers and copiers as well, then give us a call at 218-263-6814.