For many small firms, owning a copy machine can be prohibitively expensive. Copy machine leasing reduces the initial financial expenditure and may provide a variety of other appealing perks. Excel Business Systems are a full-service office equipment provider, and we are more than happy to serve clients who want to lease or rent copiers. When you rent or lease a copier from us, we'll get to know your demands and make sure you have the best machine for your purposes. Let us see the two services that can complete your satisfaction: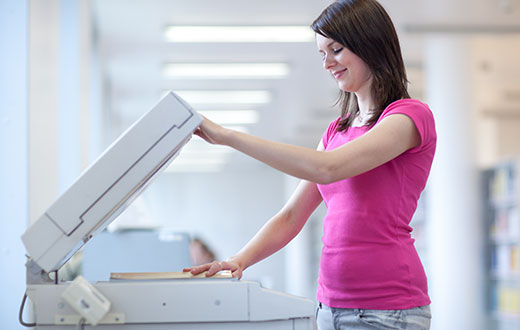 The Low-Cost Champion 
Because we've been in business for more than 30 years, we've developed strong, long-term connections with our suppliers. They offer us competitive costs, and our processes are highly improved. As a result, we can rent and lease copiers to our clients for a fraction of the cost. If you need a short-term copier rental, we can help, and we also have longer-term solutions. Plus, if you ever need copier supplies, just let us know and we'll take care of it. 
Quick Reactions 
We can gladly expedite your purchase if you need to lease copiers or rent copiers since you are in a time-sensitive situation. We pride ourselves on quick responses, so you can be confident that when you choose Excel Business Systems, you will get exactly what you need in a fast manner. 
If you need to lease copiers or rent copiers in Virginia, MN, Grand Rapids, MN, Aurora, MN, Eveleth, Chisholm, MN, and Biwabik, we can assist. Call 218-263-6814 right now to speak with one of our courteous, professional consultants about your requirements. If you want to send us an electronic message, there is a contact option on this website that you can use. Please contact us straight away!