It is a well-known fact that business owner are always looking for new ways to increase their profits and cut down on unnecessary costs. If you own a business, and if you have particular started out with your venture, then this is all the more true. In this context, a great way to do that would be to lease copiers. When you get into such a contract, you can rest assured that you your employees will be able to use high quality office equipment, but at a fraction of the price. Since you do not have to invest tons of money on buying new high-end copiers and printers, you can effectively save a lot of money. Renting also means that you will be able to upgrade your machines at every regular intervals, or when it becomes obsolete without having to break the bank for it. So, if you need such a service in or near Chisholm MN, Aurora MN, Ely MN, Grand Rapids MN, Virginia MN or Hibbing, then you can rely on us. At Excel Business Systems, we take pride in accommodating our clients with the right copiers and printers for their business preferences. Whether you need it for a short term or a longer time period, we can offer it all!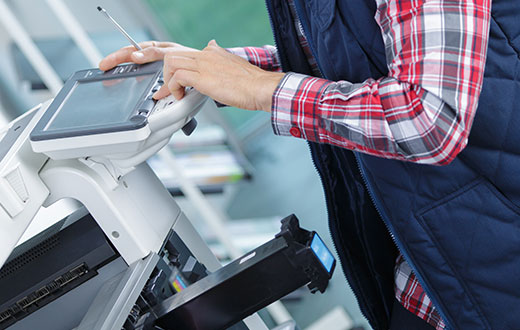 Here are two services that your copier supplier should offer. Have a look. 
Regular Servicing
When you lease a copier or printer, make sure that the supplier can offer maintenance options. Regular servicing is important for increasing the longevity of the equipment, and hence should not be ignored. You must ensure that you settle this arrangement before hiring machines from them.
Easy Upgrades and Replacements
In the event that your copier breaks down, your service provider should be available for repairing sessions. In fact, if it is beyond repair, then the company should offer a quick replacement. Make sure that they have easy schemes for upgrading the machines so that your business keeps running smoothly.
If you wish to buy or lease office equipment from us, contact us right now!