Are you starting with a new business? Then, you must know that you will be requiring a few important equipment in your office space. Or are you working on a new project which will require extra paperwork? In such a scenario, you will require extra copiers. However, making an investment on copiers when you just start your business or simply for a single project can be a little impractical. That is why you should totally go for a lease copier. You can use it as long as you want it by paying a leasing amount and then return it when you no longer require it. We, at Excel Business Systems, can be the right choice for you. We are an established and reliable company which has been in this field for more than 30 years now. We can provide you with the sales and repair services for all kinds of printers and copiers. We are known for the three or free guarantee which means that if we do not attend to your complaint within three hours, you will get the complete service free for the next time. So, if you are located in areas like Grand Rapids, MN, Chisholm, MN, Virginia, MN, Aurora, MN, or Hoy Lakes, Biwabik, then you can opt for us.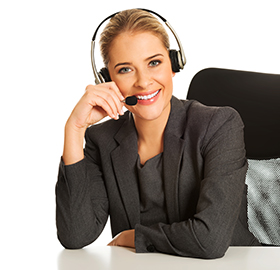 Here, we have put together a few benefits of getting a lease copier. Take a look. 
One of the biggest benefits of getting a lease copier is that you will be able to save a lot of money. You need not pay the full price of a copier when you are leasing it. You can use this money for other important aspects of your business. This is immensely helpful for a business that is just starting out or has financial constraints and yet won't to utilize the services of a copier.
When you purchase a new equipment for your office, its repair and maintenance is also your responsibility. But when you lease a product, you do not have to maintain it like an owner because you were just using it on lease. When you are starting out of business, this kind of an additional hassle can be a burden so by leasing it, you are getting rid of any such headache.
So, if you are interested in using our lease copiers, contact us today.