Are you starting with your own business and own an office? You must set it up in a perfect manner. In order to make your office space more productive and ensure that you get the right output from all your employees, you have to ensure that it gets the right technology for the benefit of the employees too. This will help them work easier and faster and eventually, it will turn into higher revenues for you. Install all the essential machines equipped with the latest technology. One such essential system in your office would be a copy machine. Nowadays, there are different kinds of copiers that are enabled with smarter technology. We, at Excel Business Systems, can be the right choice for you. We are an experienced and established company, which can be the right choice for you. We are a leading source for all kinds of office supplies, starting from office printers, copy machines, and so on. With our highly advanced technology and customer-oriented approach, we have become one of the most preferred companies for copy machines. So, if you are from areas like Virginia MN, Ely MN, Eveleth, Grand Rapids MN, Biwabik, or Hoy Lakes, then you can choose us.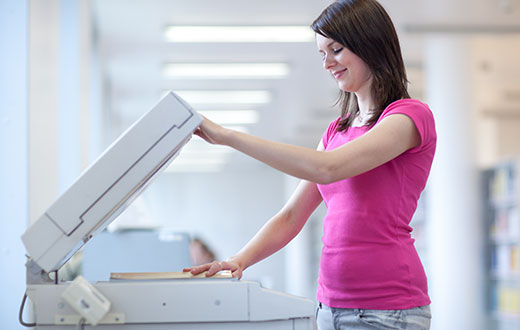 Here, we have put together a few things to check before buying a copy machine. Take a look.
You should always keep an eye on the features of the copy machines. You should make sure that the features are equipped with advanced technology so that you can get the highest quality output from such machines.
Next, you need to check the price of the copiers before taking a decision. It is always recommended that you seek quotes in advance and then compare them to choose wisely.
So, if you want to choose our products, then contact us today.