Are you starting with your own business? Then, you must have set up a commercial office too. There are a few basic office machines that you will need for your business to run smoothly. One such office machine would be a copier. You will require a smart and advanced copy machine model. We, at Excel Business Systems, can be the right choice for you. We are an established and experienced company which has been in this field for more than 30 years. We can provide you with various kinds of office machines, right from copier machines and printer supplies to its repairs and lease services. We are known for our state of the art technology which enables us to provide you with the most advanced features in our office machines. We have a 'three or free' service guarantee which means that if we cannot attend to your complaint within three hours, your next service will be entirely free. So, if you are based in areas like Grand Rapids, MN, Eveleth, Ely, MN, Chisholm, MN, Hoy Lakes, or Aurora, MN, then you can choose us without any delay.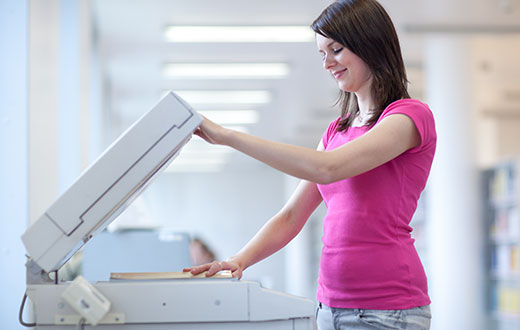 Here, we have put together a few factors to keep in mind while choosing your copy machine for the office. Take a look.
You have to remember that this copy machine is for your office. Your business productivity will depend on it. That is why you need a copier which will be equipped with the latest features to offer you maximum support and will also be made of good materials so that it lasts for long.
You cannot spend all your business capital on the copy machine. You have other office machines to invest in and other business expenses to take care of. That is why you should look for an affordable copy machine. If required, you should take quotes from different companies and then compare them to make a reasonable choice.
So, if you are interested in choosing us, contact us today.