If you are a business owner, then you must understand the importance of providing the best of facilities for your employees. In a business, it is crucial to have good copier supplies at your disposal for greater efficiency and time management. It becomes even more important for time bound assignments. If we want to hasten the process and please extremely punctual clients, we need to rely on good copier supplies. Join us at Excel Business Systems, where we will provide you with only the best. We have been helping our clients to achieve business as well as technical efficiency. We always stress on quality and pay attention to every single customer with care. We thoroughly explain all of our policies to our clients so that it becomes easy for them to make a decision. If you live in areas like Chisholm MN, Eveleth, Grand Rapids MN, Hibbing, or Virginia MN, then we can be of service to you.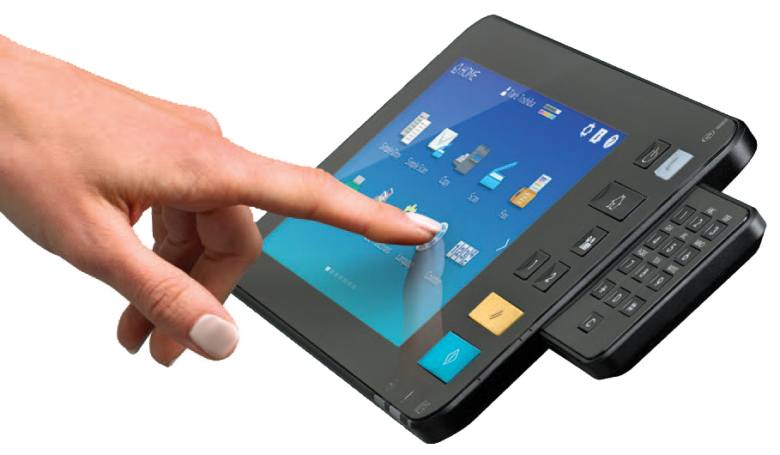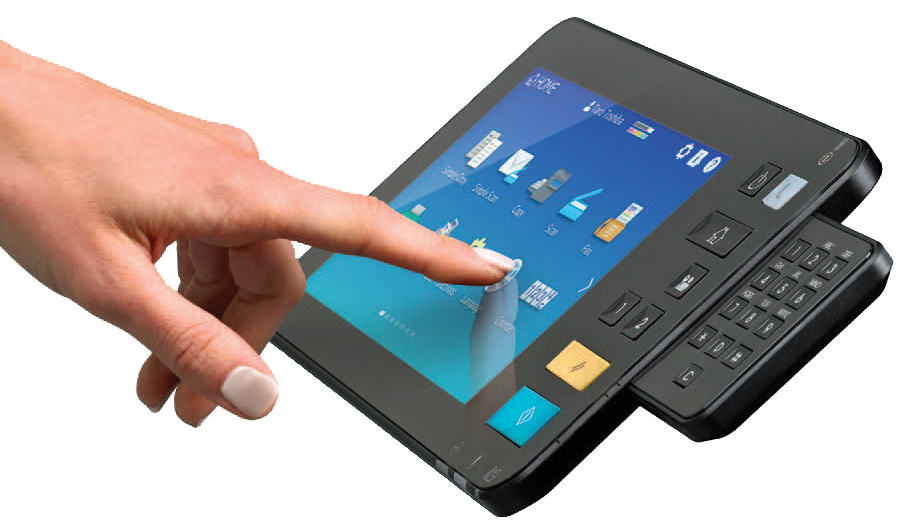 The following are certain important points that need to be kept in mind while availing copier supplies from companies. Take a look. 
Background C

heck

 
It is important that you carefully and thoroughly do your research regarding you service provider. Make sure that they are not involved in any cases of fraud, embezzlement, or any other disputes. It is necessary that the service provider is well-reputed. The company should provide only the best office equipment and supplies regularly without any defect. 
Get Warranty

 
You need to ensure that the equipment and supplies are from excellent and reliable companies which provide you with comprehensive warranties. You must not want to spend a lot of money on the repairs if the copier suddenly breaks down immediately after your purchase. The company should cover it for providing you with poor quality products. 
If you think that we can provide what you are looking for, then do not hesitate to call us at 218-263-6814 today.