Are you starting with a new business? Or are you expanding your existing office? No matter what kind of industry we're catering to, every commercial business requires certain basic machines and equipment. To begin with you will be requiring printer and copier supplies. We, at Excel Business Systems, can be the right solution for you. We are an established and reliable company which has been in this field for more than 30 years. We can provide you with a wide range of office machines and equipment, right from scanners, printers to even copiers.  We also help with the servicing of these machines. We are known for our three or free guarantee system which means that if we do not attend to your complaint within three hours, then your next service will be completely free of charge. So, if you are based in areas like Grand Rapids, MN, Aurora, MN, Biwabik, Ely, MN, Hoy Lakes, Or Virginia, MN, then you can opt for us.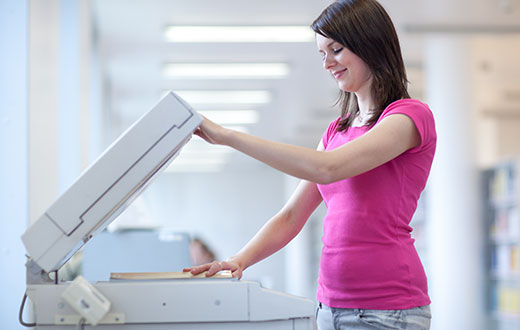 Here, we have put together a few factors to keep in mind by choosing a company for your copier supplies. Take a look. 
Experience
Experience shows credibility. It means that the company has been providing these services for a long time and must be good to have survived for so long. That is why you must ensure the company or choosing for your supplies has a long experience in this field. 
2. Reputation 
The next thing that you have to keep in mind is the sort of reputation they have in the market. Just go through their clients reviews and feedback to understand if they can provide you with the service you need. This will help you understand if you can rely on them or not.
So, if you're interested in choosing us, contact us today.