If you have a commercial business of your own, you will be aware of the importance of office machines. Without a copy machine or a printer, it can be impossible to continue your commercial business. And if these machines stop functioning or start giving problems, it will be a huge inconvenience for you. That is why you need to hire a copy machine service for regular maintenance. At Excel Business Systems, we can be the right choice for you. We are one of the most established and reliable companies which have been in this business for more than 30 years now. We bring you a wide range of office machines, starting from a copier to a printer. We are known for our wide variety of services, right from installation to repair and maintenance, along with our three or free guarantee which ensures that your next service will be completely free if we cannot attend to your complaint within three hours. So, if you are located in areas like Grand Rapids, MN, Virginia, MN, Aurora, MN, Hoy Lakes, Chisholm, MN, or Biwabik, then you can opt for us.
Here, we have put together a few questions to ask your copy machine service before hiring. Take a look.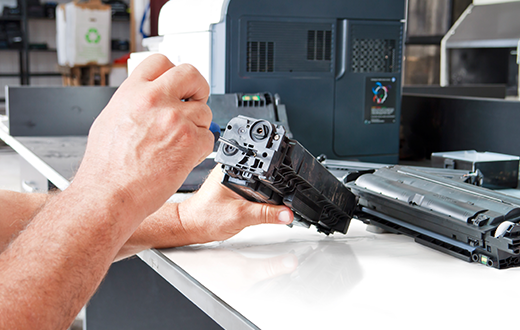 Do you have the right professionals for this service?
One of the most important things that you need to ask the company is if they have the right kind of professionals to help you with such services. You should hire a company that has experienced, efficient, and dedicated professionals who will guide you to maintain your copy machine better.
Do you offer free quotes?
The next thing that you should ask the company is if they can provide you with free quotes or not. If you can get an estimated rate, then it will be easier for you to understand if the particular company is within your budget or not. That is why ask for free quotes before making a choice.
So, after getting these answers, if you're planning to hire us, contact us today.