Are you investing in a new office? Or do you want to grow your existing one? Every office is incomplete without certain office supplies. To begin with, you should invest in good quality office machines which will make your commercial space more productive. You will be able to achieve your target sooner and make your workspace more efficient. One such common office machine would be a copy machine. We need to frequently copy documents and that is why you should have a couple of these in your office. We, at Excel Business Systems, can be the right choice for you. We are one of the most established in reliable companies which have been in this business for more than 30 years now. Right from copiers to printers, we can help you with all kinds of services as well as provide these on lease. We are known for our great quality products along with our customer-oriented approach. So, if you are based in areas like Chisholm, MN, Grand Rapids, MN, Hoy Lakes, Eveleth, Ely, MN, or Aurora, MN, then you can opt for us.
Here, we have put together a few things to check about the copy machine service before making a choice. Take a look.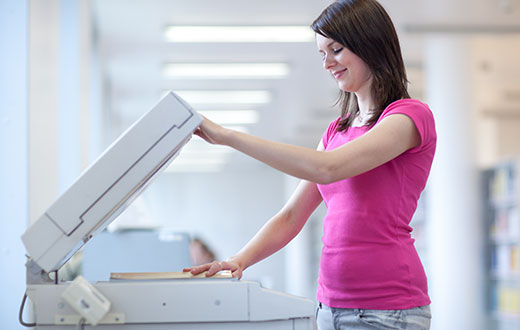 There are various kinds of services that you might need for your office machines. Starting from installation to repair and maintenance, you might need all kinds of services. It is better to inquire if the company you are choosing can help you with all such services or not.
The next thing that you have to check is the amount that the company will charge for such services. You need to make sure that these are affordable for you. Try to take quotes in advance and then match it with your budget before making a choice.
So, if you are thinking of choosing us, contact us today.