If you have just started out with your business, you must already know about the nitty-gritties that you have to get in pace before you can kick start your business. So, apart from employees, an integral part that no business owner should forget is office supplies like copiers and printers. These machines help in swift transaction of business and help speed up the productivity of employees. Of course, you must get your copier supplies from a reliable source. Remember, that when you invest on a photocopy machine, it should last you for at least eight to ten years. So, if you're on the search for a trusted and reliable office supplier company, then we, at Excel Business Systems, can help. We believe in providing our customers with the best copiers available in the country along with regular maintenance services. What's more, we can also offer you the most competitive prices for high-tech copiers in numerous areas like Grand Rapids MN, Virginia MN, Chisholm MN, Ely MN, Hoy Lakes, Aurora MN, etc. So, if you want copier supplies for your business, then look no further!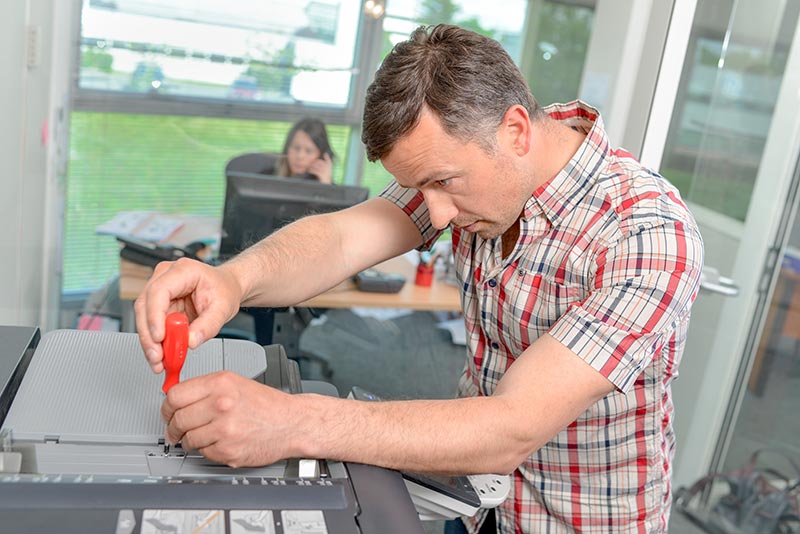 Here are two points that must be fulfilled by a copier supplier company. Take a look. 
Customer Service
First and foremost is customer satisfaction. In the midst of conducting business, your printer or copier might breakdown. At this point, you would need to rely on a speedy emergency service from your copier company. They should be able to answer to your call and provide an efficient repair on time.
Variety
The other thing that you should check is variety. When buying office supplies, don't settle for the first thing you lay your eyes on. Try to compare a few companies on which brands they house, if they keep the latest models, if the rates match your budget, etc. before investing on a set of machines.
Don't know where to start? Then we can help you! Just dial 218 263 6814 to know more about our products.